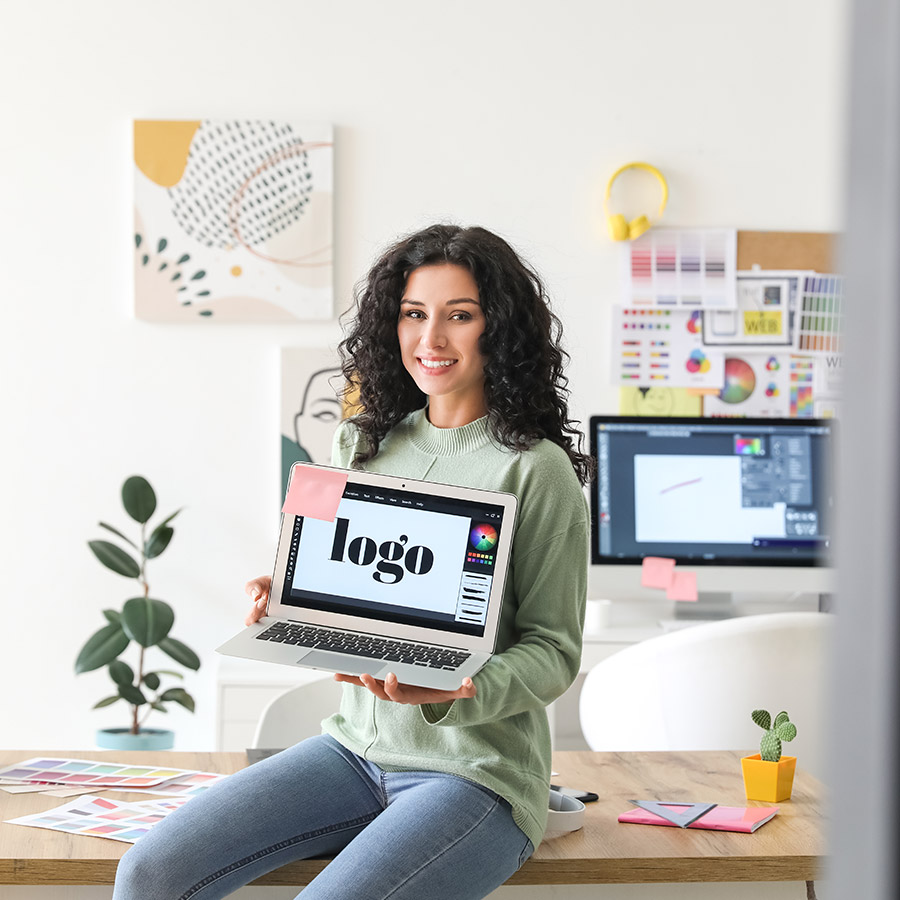 Intellectual Property
We assist clients with protecting their most valuable asset – their intellectual property. Clients often have several things they want to protect, from business names and logos to inventions to art and music. We help clients navigate the often confusing and often costly role trademarks, patents, copyrights, and trade secrets play in safeguarding their property, and determine a practical approach to protection. We also assist clients in defending their property from infringers.
Business Law
We offer a practical approach with straightforward advice, with an emphasis on helping small businesses understand the many and varied issues that arise when starting a new business. We assist in business formation and contract drafting, as well as various other matters that arise in a business.
Mediation
We help businesses negotiate and resolve conflicts, within their own organization or with another organization, using mediation. Our mediators serve as neutral third parties and are trained to peacefully resolve work-related or business disputes that may otherwise be emotionally charged. We work to help parties discuss their concerns calmly and rationally to come to a mutually satisfactory agreement.