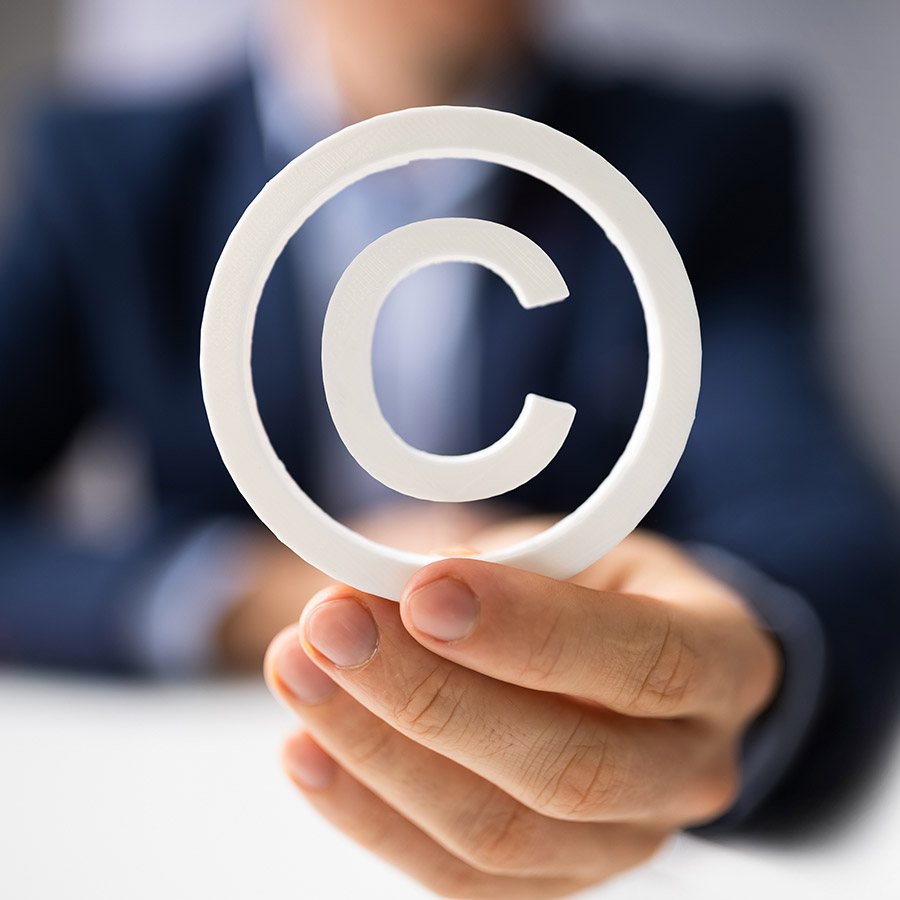 We are here to serve you
Sometimes we're asked what sets us apart from other law firms. First and foremost, we listen. It's about YOU and YOUR BUSINESS, not us.
Second, we love to teach. There's a certain sense of satisfaction that comes with seeing an individual, start-up, or small business grow and flourish, and knowing that we helped that along. We strive to answer all your questions, help guide you through the relevant legal processes, make sure you are aware of your options along the way, and support you in choosing the path that makes the most sense for your business.
Third, we have affordable hourly rates. You can budget your projects accordingly without worrying.
We strive to be not only your legal counselor, but your trusted business partner as well. From individuals and start-ups to established companies, Abraham-Morgan has the resources you need to help you succeed.
At Abraham-Morgan LLC, we help clients protect their most valuable asset – their intellectual property. Whether you are a new or established business, we can assist you with patents, trademarks and copyrights, as well as related intellectual property matters, such as business formation and dispute resolution.